Rooms and prices of Odessa mini-hotels 2020 in "Bortoli"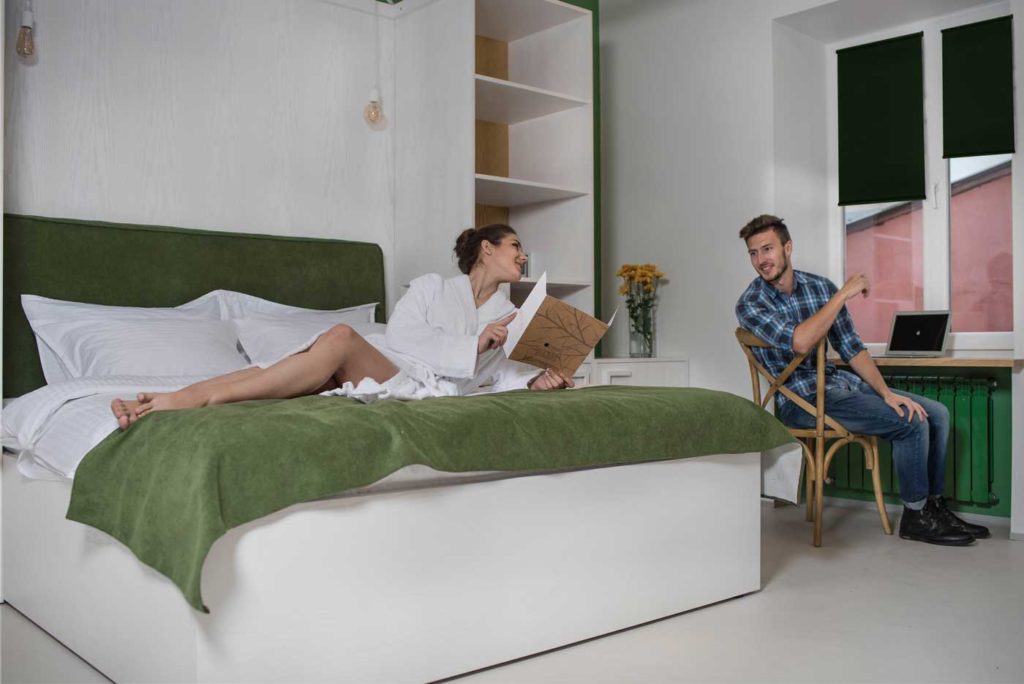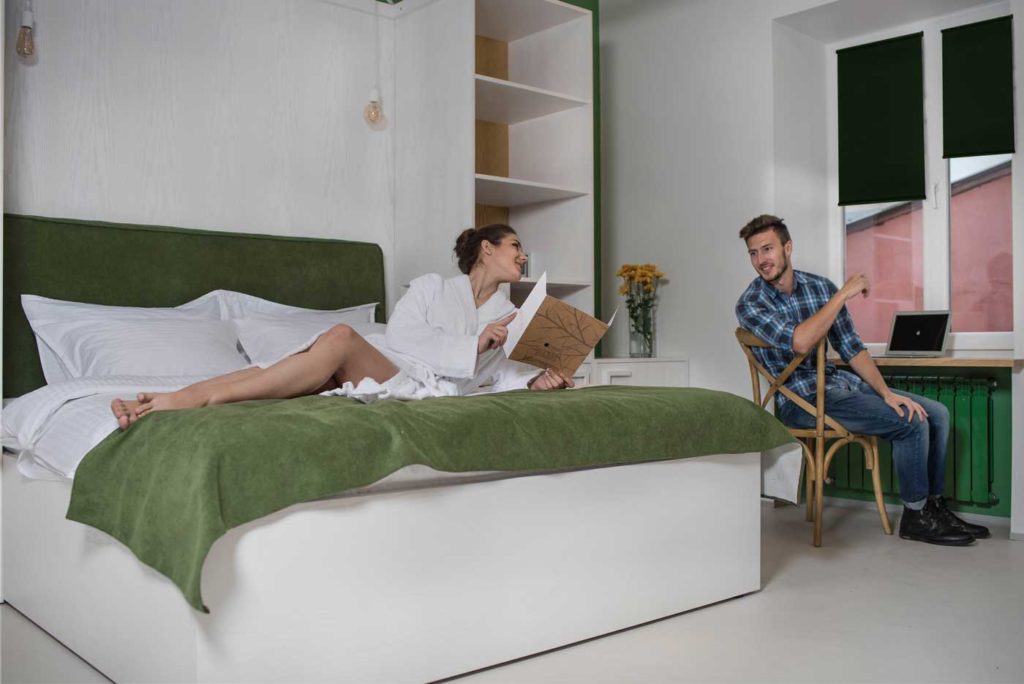 Free Wi-Fi
Heating
Condition
Internet
Own Bathroom
Transfer
Soundproofing
42-inches HD TV
Double bed, king-size
Mirror for makeup
Hair dryer
Mini-bar
Safe
Phone
Міні-парфюмерія
Bathrobes
Desk
Room size – 26м2
Private bathroom
Guarantee of the best price on the official site of the hotel
Room Area м2
Window view
Bed
Mini-bar
TV
Free
Wi-Fi
Air conditioner
Safe
Facilities
Standard
15
Torgovaya street
Двомісна
LCD
32 inches
Bathroom with a shower cabin
Superior
21
Torgovaya street
Двомісна
LCD
32 inches
Bathroom with a shower cabin
Suite
17
Terrace
King size
LCD
32 inches
Bathroom with a shower cabin
Deluxe
26
Patio
King size
LCD
42 inches
Private bathroom
Standard
Superior
Suite
Deluxe
Room Area m2
15
21
17
26
Window view
Torgovaya street
Torgovaya street
Terrace
Patio
Bed
Двомісна
Двомісна
King size
King size
Mini-bar
TV
LCD
32 inches
32 inches
32 inches
42 inches
Wi-Fi
Air conditioner
Safe
Facilities
Bathroom with
a shower
cabin
Bathroom with
a shower
cabin
Bathroom with
a shower
cabin
Private bathroom
Odessa mini-hotels – prices 2020: what is included in the price?
The Bortoli hotel belongs to the category of mini-hotels and has only ten rooms. This allows you to maintain a cozy atmosphere, an individual attitude to each guest. Standard, Superior room, Suite, Deluxe is offered — with such diversity everyone will be able to find the best room in terms of finance and conditions.
Low cost is the main attraction factor of the hotel
We are well aware that it is for tourists who are not willing to pay more money for their accommodation, in Odessa full of other opportunities and chances to spend their savings more interestingly. Therefore, our hotel is positioned as an option for inexpensive leisure in Odessa, but with decent conditions.
The mini-hotel «Bortoli» is accessible at a price that is pleasant to our guests, diverse in terms of services, located in the center of Odessa and has many other benefits.