Main tourist points in Odessa you can see in only 24 hours.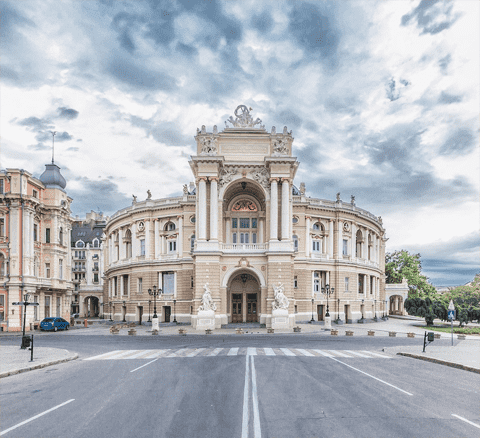 The first stop, of course, will be 'Pryvoz'. The first customers encountered the sarcasm of the sellers in 1827. Since then, the place has undergone some changes, the buildings were completed and demolished. However, the very manner of trading in 'purely Odessa way' did not change at all. Therefore, in order to immediately feel the spirit of Odessa, it is worthwhile to come here, bargain, taste everything possible and, of course, buy real Black Sea crustaceans. Be sure, after asking a question about the freshness of the fish, you will immediately receive the answer: 'What are we talking about, exactly just from the sea!'.
Odessa International Film Festival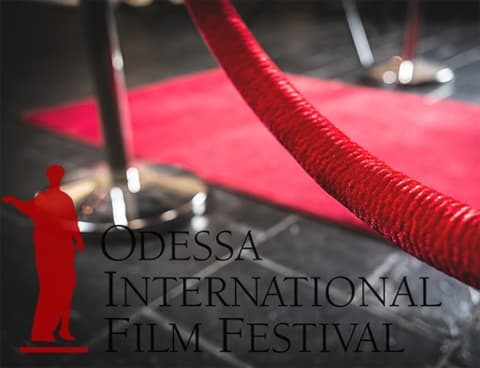 Annually in Odessa there is the Film Festival, which shows the best films of the year and famous and sensational films. It was first held in 2010, and its main goal is to popularize the high-quality intellectual product created in Ukraine. Since that time, this festival is almost the most anticipated event of the whole summer.
Ancient architecture of Odessa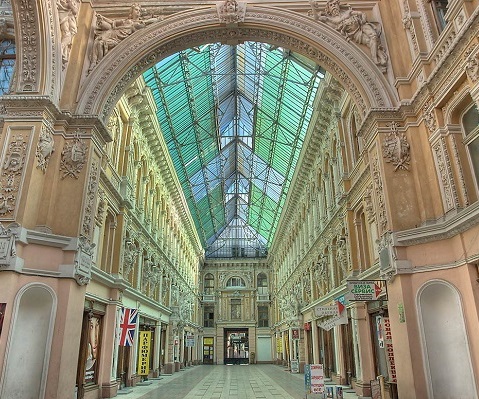 Everyone who has visited Odessa will agree that it has a special charm. The paved streets, the ancient courtyards and many architectural monuments – all this is a Pearl's calling card from the sea. The plan of Odessa in 1794 provided geometrically correct, regular building of streets. The architects known at the time known as Franz Frapolli, Alexander Bernardazzi, Franz Boffo and many others built the city.
Unusual monuments of Odessa, which will surprise you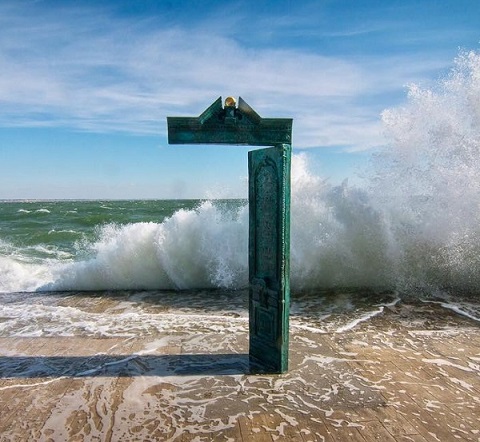 In the nineteenth century, Odessa had the unofficial status of the third capital, after St. Petersburg and Moscow. Therefore it is not surprising that every year the sculptures became more and more. In addition, the city has always been famous for its humor and eccentricity, which is reflected in the monuments. Perhaps there are no simple boring monuments, they are all unusual.